Changing your verified bank account is easy! All you need to do is unlink your bank account and place a verification request for a new one. You can change your bank account details up to 10 times via the Dream11 app.
Here's how to unlink your bank account.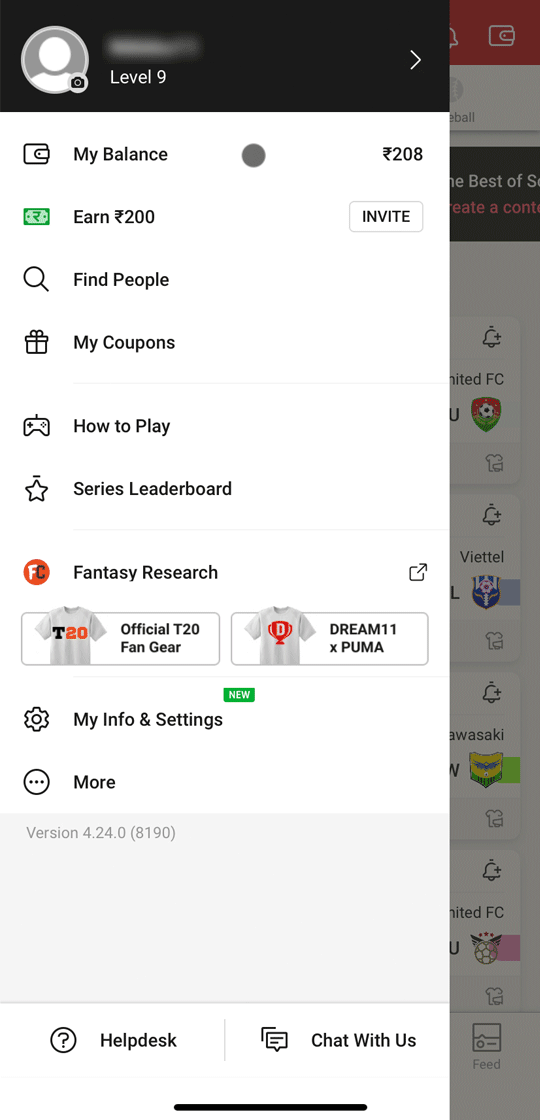 Now, link your new bank account from the same KYC tab as shown above:
Tap Bank Account and add your details, upload a bank document and that's it.
Here are some important points to keep in mind while changing your bank account:
Once verified, the same bank account can't be verified on any other Dream11 account

You can verify a bank account in your name only

NRE accounts and Wallets can't be verified