It's easy! You can change your bank account details up to 3 times from the Dream11 app. 😀
1️⃣ Head to the 'My Balance' section.
2️⃣ Tap on the 'Withdraw' button.
3️⃣ Tap on 'Change Account'
4️⃣ Tap on 'Confirm' to proceed and update your new bank details.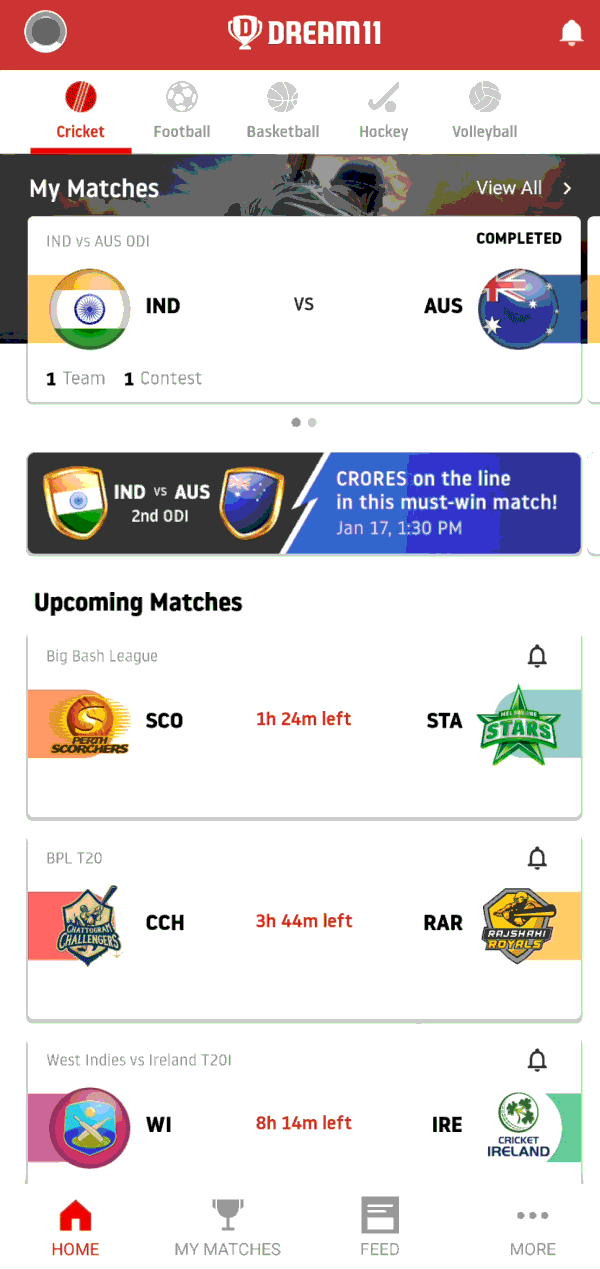 Here are some important points to keep mind while changing your bank account:
👉 It takes 3-5 days to verify your bank account.
👉 Once verified, the same bank account can't be verified on any other Dream11 account.
👉 You can verify a bank account on your name only.
👉 NRE accounts, accounts from any Digital Payments Bank or any accounts from Assam, Odisha, Telangana, Nagaland and Sikkim can't be verified.
👉 You won't be able to change a bank account while your previous withdrawal is in process, and see this error instead.