Yes. As per the new Govt. Tax (TDS) law, effective 1st April 2023, TDS will be deducted at 30% of your taxable amount at the time of withdrawal.
Taxable amount is defined as the difference between your withdrawals and deposits. Here's how it's calculated: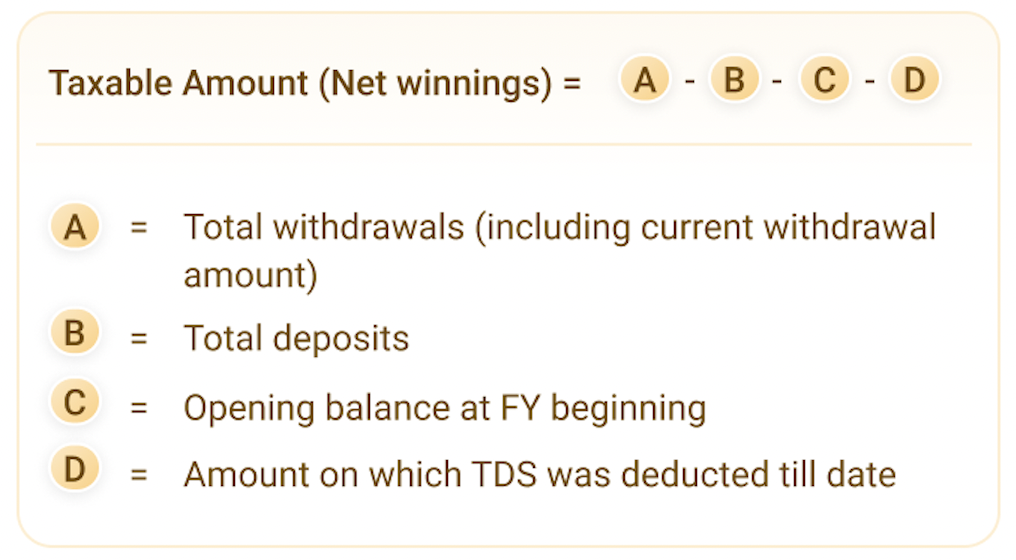 Note: A, B and D are calculated for this FY i.e. from 1 April 2023 onwards.
We recommend that you go through the Government notification attached at the bottom for complete details on this new TDS law.
You can also refer to this Times Of India article to get a simplified version of these TDS changes.