1. Share your contests!
Want to challenge your friends? Simply share your joined contests with them from the 'My Contests' page.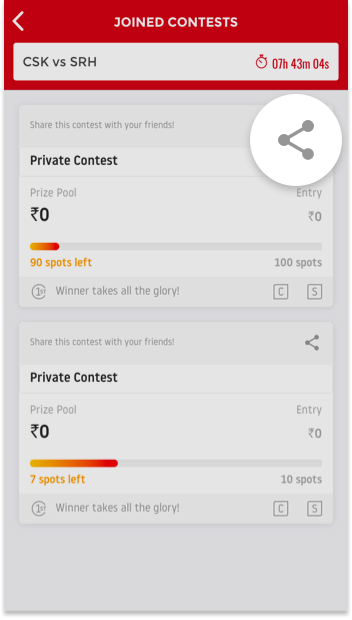 2. Challenge your followers
Inviting people to a contest has never been simpler! Share your joined contest on your feed or paste the invite code on any social platform of your choice.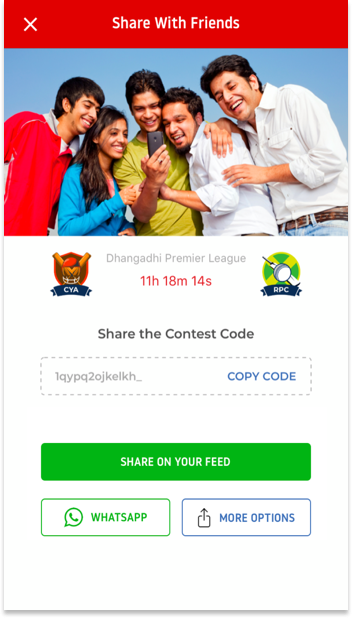 3. Write a caption
Don't just share a contest, say something as you do it! Think of a cool, witty caption to let people know you're ready to compete.